ST. LOUIS — The St. Louis Symphony Orchestra said Thursday it will demolish the 19th century home in the footprint of its $100 million expansion after no one stepped forward to move the vacant property.
One party toured the home, known as the Culver House, but ultimately declined to proceed with the relocation, which could have cost between $2.4 million and $3.2 million, the symphony said.
St. Louis-based BSI Constructors is expected to start demolition of the property, at 3514 Delmar Boulevard just east of the orchestra's Powell Symphony Hall, in mid-July once the city issues a demolition permit, a symphony spokesman said.
"After much consideration and discussion," spokesman Eric Dundon said in an email to the Post-Dispatch, "the SLSO has been affirmed in its initial plan to deconstruct and demolish the building."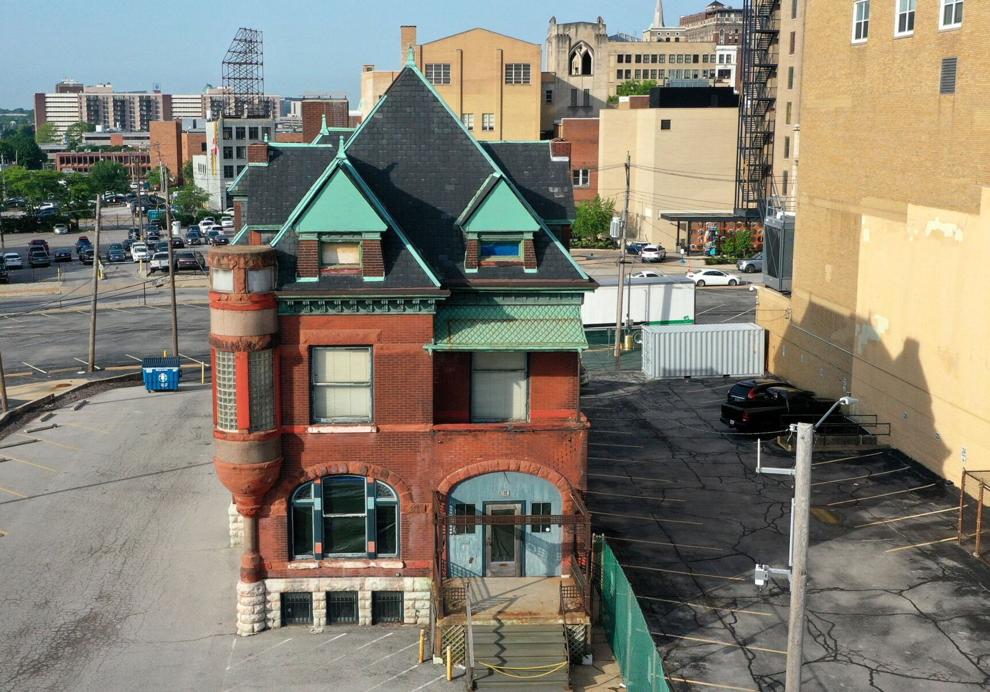 The decision to move forward with the demolition marks an end for the three-level brick, Queen Anne structure built around the 1880s for Lucius L. Culver, a wrought-iron stove company executive. A 1977 survey of the neighborhood from preservationist group Landmarks Association found that the demolition of the Culver House would be "a major cultural loss." Over the years, the house has served a commercial purpose, including as a chiropractic office and art gallery. It has been vacant since 2015, when the symphony acquired the house.
Despite its history, the Culver House is neither in the National Register of Historic Places nor in a protected historic district — designations that could have staved off its razing. The pending demolition prompted an outpouring of opposition from preservationists this spring, and developer Steve Smith offered to donate his nearby land for the Culver House's relocation if another party paid for the move.
The symphony said it looked to incorporate the Culver House into its expansion — its first major project since 1968 and which entails a new learning center, lobby and expanded backstage area — beginning in 2019 but found that challenges and costs of abatement and accessibility issues, uneven floors and layout configurations weren't feasible.
"We took the community's comments to heart and spent a lot of time and effort into this," said Stacey Wehe, managing principal of Christner Architects, which is designing the expansion. "This decision has not been taken lightly."
SLSO said a property inspection and environmental site assessment done in 2015 found safety hazards including wood rot, asbestos, mold and lead paint. An October 2015 building report from Jeffrey A. Brambila Architects & Planners found that the building could not be saved or restored given its deteriorated state. And earlier this year, local engineering firm Geotechnology Inc. still found evidence of asbestos and lead paint.
The symphony said it planned to donate the house and $75,000, or what it would cost to demolish the property, if another group stepped forward to pay for the move. It met with two home relocation companies in April and received bids totaling $2.4 million to $3.2 million.
But despite calls led by Landmarks Association to save the building, no efforts to raise funds were launched. Andrew Weil, executive director of Landmarks, was not immediately available to comment.
BSI Constructors was to apply for a demo permit on Thursday, the symphony said. It will begin preliminary utility work and hazardous materials abatement at the site on Monday.
But before demolition starts, the symphony said it will salvage parts of the Culver House that have "artistic significance," such as copper cornices, interior woodwork, pocket doors, fireplaces and masonry.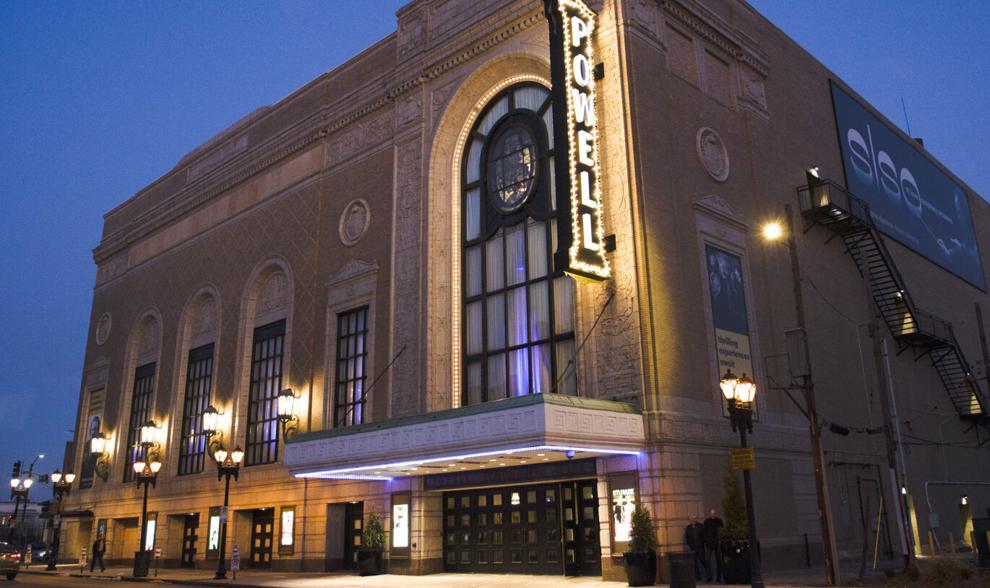 St. Louis Symphony meets with movers to save house from demo, but seeks donor to foot the bill

Preservationists rally to stop wrecking ball in St. Louis Symphony Orchestra expansion

House faces wrecking ball for Powell expansion. St. Louis developer offers lot to save it.
Photos: Historic Culver House next to Powell Hall faces demolition