(Winston-Salem, NC) – The Southeastern Center for Contemporary Art (SECCA) is proud to present Matter of Style, a survey of the past ten years of artist Paul Bright's work. On view July 14 through October 30, 2022 in SECCA's Potter Gallery, Matter of Style explores collage as an approach to art-making with works created from found materials in a variety of media, including paper, books, video, sound, and performance.
An opening reception will be held Thursday, July 14 from 5–8pm. The reception is free and open to the public, with an artist-led gallery tour at 6pm.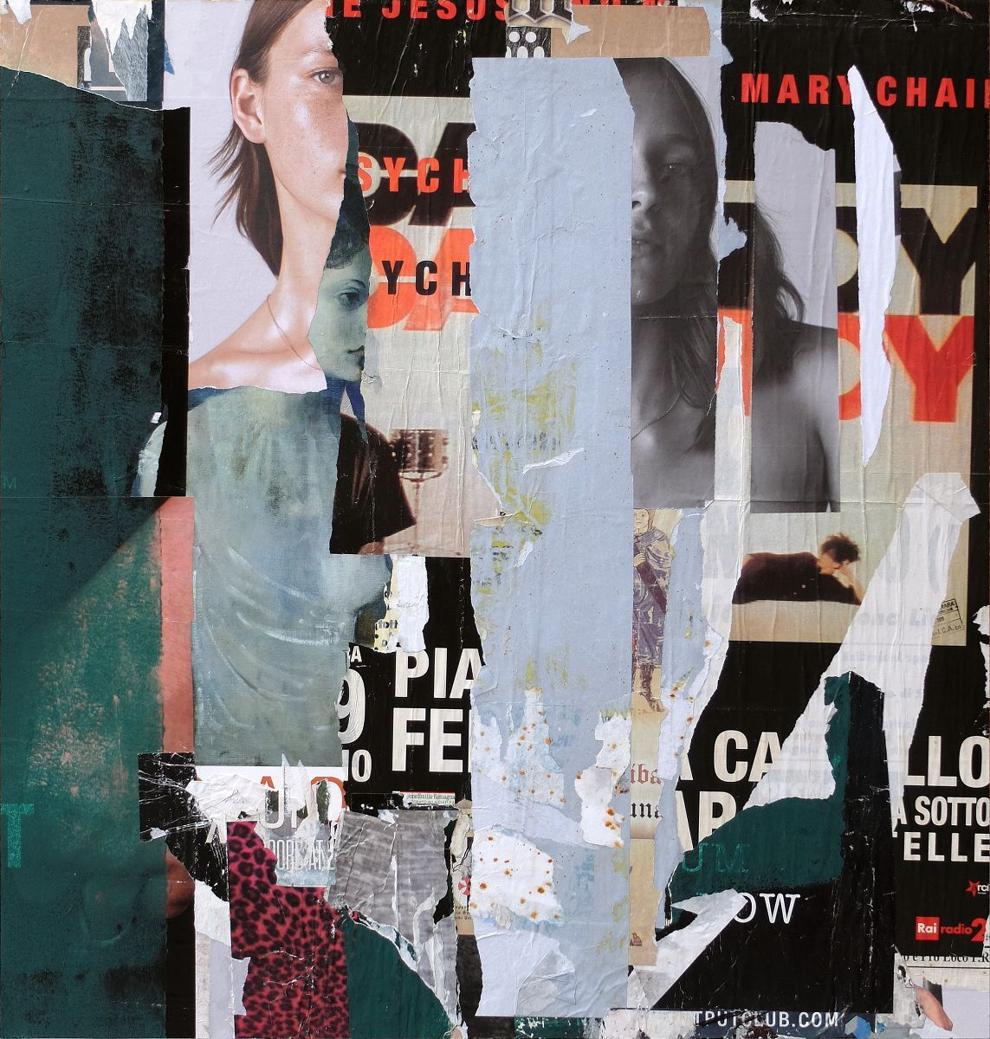 Challenging conventional notions of "style," Paul Bright's work consists of found and manipulated material from different sources, unrestricted by a single medium or look. In his artistic practice, Bright uses collage as an approach, not just as an art-making technique. It emerges from his "dialogue" with and concentration on found materials; found paper, found objects, found situations, found text, found images, and found sounds. Bright's work does not offer us an encompassing "style" in the usual sense. Instead of an obvious visual consistency, all of it shares a common basis in found "matter."
"The scale and breadth of the presentation of Matter of Style is a rare opportunity for an artist; it's my first comprehensive one with this span of work," said Paul Bright. "What's exciting for me, and hopefully engaging for viewers, is that the exhibition is not just about encountering a carefully selected group of works in a gallery setting. It's about experiencing the entire spectrum of my interconnected work and projects in one place, so that the viewer can experience them individually and as a whole."
Matter of Style includes paper collages, video, an e-book, sound collages, an artist book, and a collage fashion performance.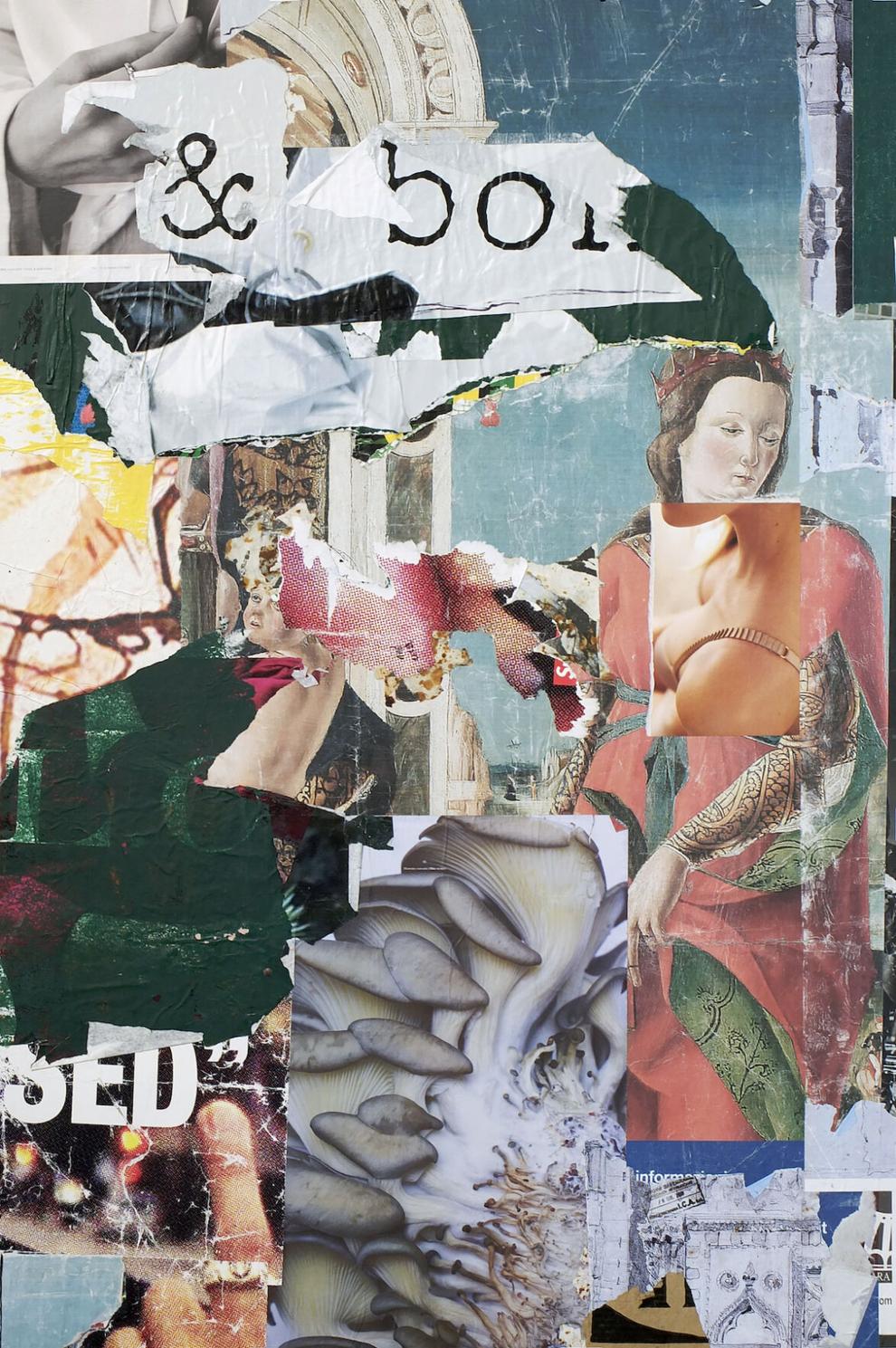 ABOUT THE ARTIST
Paul Bright was born in Cleveland, Ohio and currently resides in Winston-Salem, NC. Following a university concentration in printmaking, Bright adopted collage as an approach, and continues to employ it across mediums. His professional history includes exhibitions, projects, residencies and collections in the US, Germany, England, Canada, Scotland, Italy, and Switzerland. Bright has also maintained an active parallel life as an arts professional in art museums, history museums and art galleries, as a graphic designer, exhibition designer, and curator. He is currently the Director of Art Galleries and Collections at Wake Forest University.
Paul Bright recently curated the exhibition substrata: the spirit of collage in 76 years of art for the Reynolda House Museum of Art, which is on view through July 31, 2022. With select works from Reynolda's collection and several borrowed ones, substrata seeks to "peel back" some of their layers to see how collage, as an artistic approach, has formed the basis for artworks that are not collages. The exhibition includes work by Robert Motherwell, Romare Bearden, Robert Rauschenberg, Stuart Davis, and Jasper Johns, among others.
For questions and inquiries, please contact SECCA Marketing Director Philip Pledger at [email protected].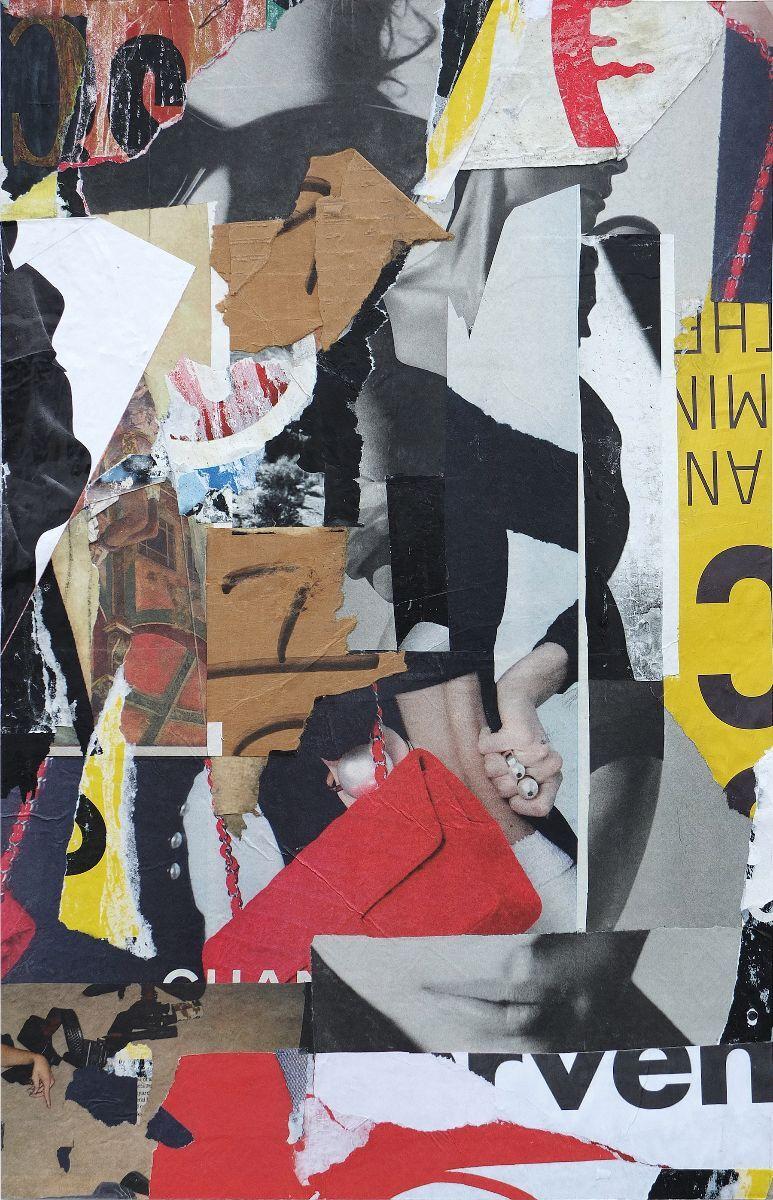 EXHIBITION PROGRAMS
Bassa Moda.2 Collage Workshop & Artist Talk
Thursday, September 8, 6pm
Location: Potter Gallery at SECCA
Collaborate with artist Paul Bright on the creation of wearable collages that will be featured in Bassa Moda.2, a live de/collage fashion event at Winston-Salem Fashion Week.
Artist-Led Tour with Paul Bright
Thursday, September 15, 6pm
Location: Potter Gallery at SECCA
Join us for an in-person tour of Matter of Style, led by featured artist Paul Bright.
Bassa Moda.2: A Live De/Collage Fashion Event
Friday, September 23, 6pm
Location: Bailey Park in downtown Winston-Salem
Join us at Bailey Park for a special performance of Paul Bright's Bassa Moda.2, a live de/collage fashion event at Winston-Salem Fashion Week.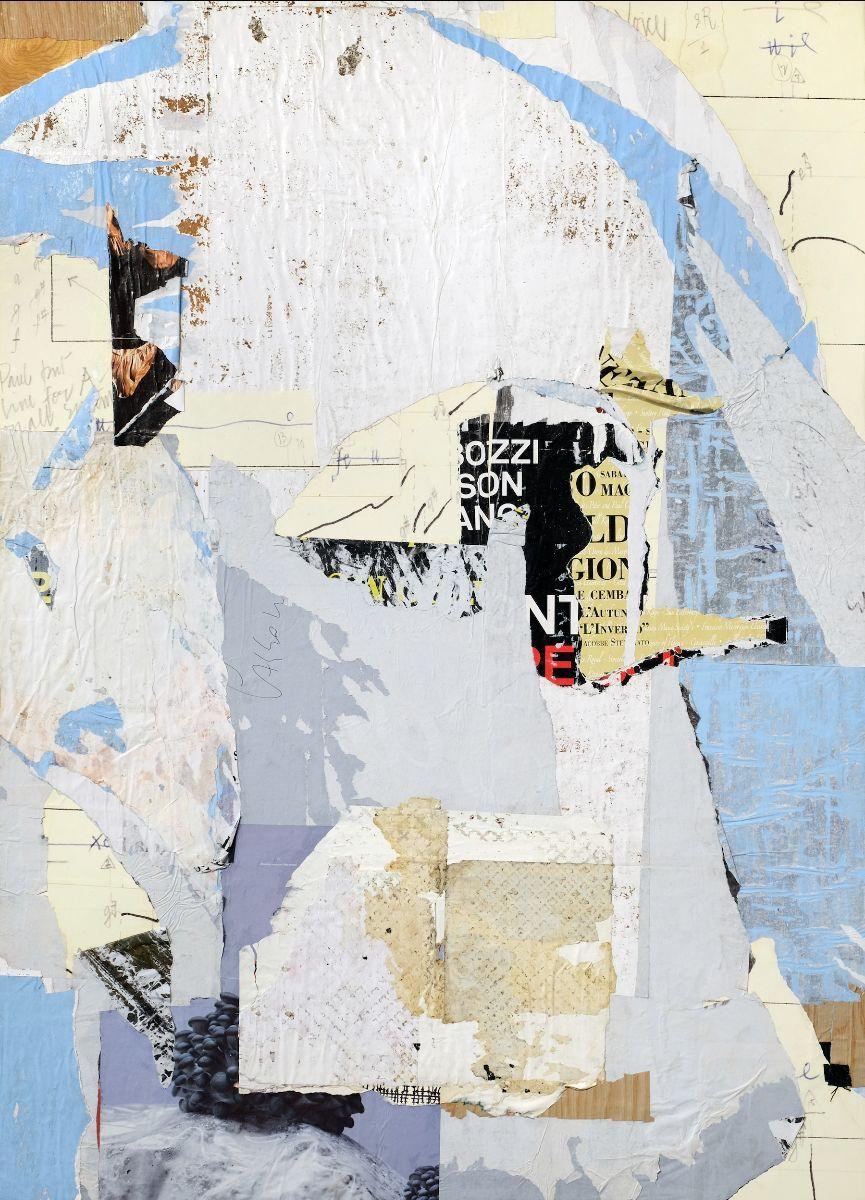 ABOUT SECCA
The Southeastern Center for Contemporary Art (SECCA), an affiliate of the North Carolina Museum of Art and division of the NC Department of Natural & Cultural Resources, offers a front row seat to the art of our time through exhibitions, experiences, and education programs with a focus on regional working artists. Founded in 1956 and located on the scenic James G. Hanes estate in Winston-Salem, SECCA offers unique large-scale indoor and outdoor settings for exploring the intersections of contemporary art and culture.
SECCA is located at 750 Marguerite Drive in Winston-Salem. Recent exhibiting artists include Will Wilson, Kara Walker, Lonnie Holley, Elizabeth Alexander, Esteban Cabeza de Baca, Freeman Vines, Jillian Mayer, and Antoine Williams. An ongoing Southern Idiom exhibition series highlights the work of Winston-Salem artists. Learn more at https://secca.org.