---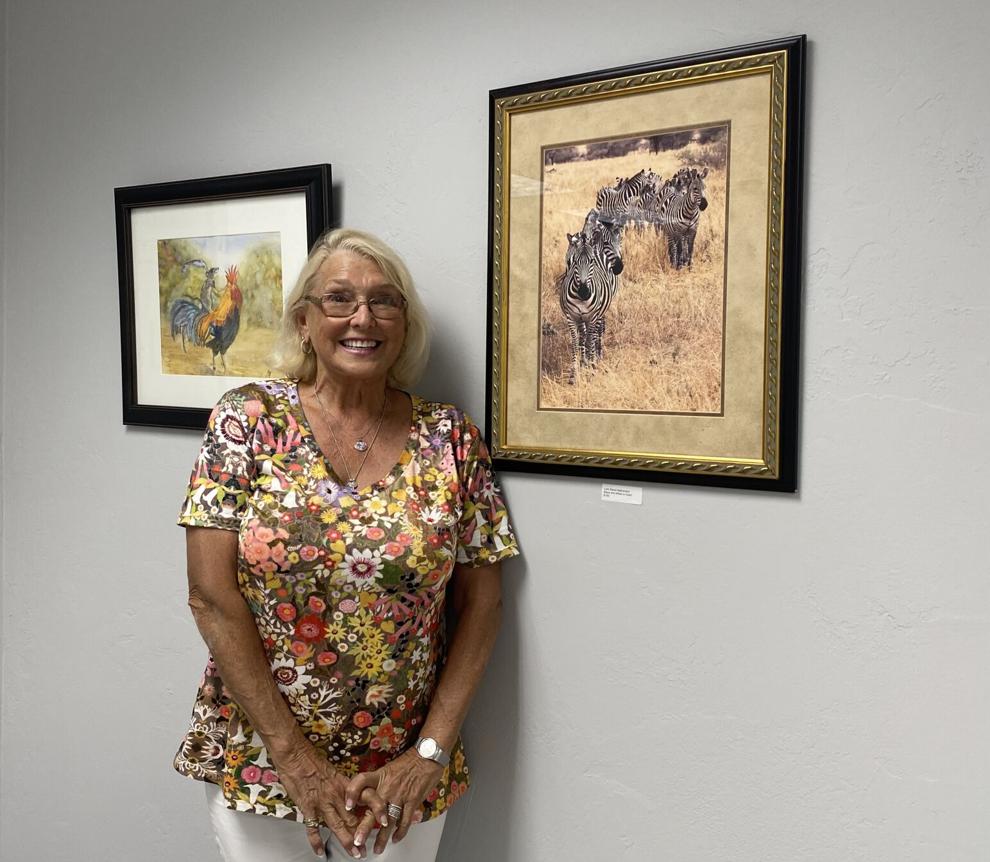 The City of Marco Island was decided to harness the creative imagination of Marco's local community of artists and invite the citizens to appear and look at the collection. That was in 2020 when the new initiative was very first introduced. The plan was to spotlight Marco's distinctive natural environment and to have a adjust of theme each individual a few to four months.
We are now into mid-2022 and Assistant Town Supervisor, Casey Lucius, would like to yet again thank all the community artists for their curiosity and contribution. With every single exhibit a new artist is included to the main group of common exhibitors. The vacant walls of the Metropolis Corridor meeting space are reworked into destinations and faces from in the vicinity of and much.
Some parts speak to you far more than others. The present-day topic "Travel: Oh, the Sites You've Been" signifies a range of considerably-off locations these types of as a Safari in South Africa, with images of wildlife in the Serengeti or a aspiration dwelling in Italy and Maui. 
Casey Lucius shared her husband Bob's assortment of images taken during their keep in Southeast Asia – area scenes depicting Vietnam and Indonesia. One specific photograph stays with you as it conveys the discomfort of people who will struggle with closure – the Vietnamese phrase: "Chua biet ten" (name stays not known). The selection also portrays a regular fishing village and a planting season in the rice paddies.
Thanks to all the artists who contributed to the existing exhibit: Ann Megna, Austin Bell, Karen McEwen, JoAnn Brandau, Nancy Norman, Lynn David Nathanson, Pamela Shudes, Joseph Parisi, Barbara Parisi, Judith Chinski, James Robellard, David Fuller, Robert Kenedi, Barbi Dalton and Mary Pat Palombo. For added info about how to take part in Art at Town Corridor, or if you have a suggested theme, you should contact Casey Lucius at [email protected].
---